J&J Impact Awards

Branding




Refocus poster




Project Summary


Team: Shelby Hipol, Matthew Cuschieri, Aimée Jade

Project Duration: 8 weeks

Tools: Illustrator, Photoshop, InDesign

Deliverables: Posters, banners, mockups






Overview

Johnson & Johnson's Annual Impact Awards is a time to reflect and celebrate talent.

This past year we've started returning to the workplace and some aspects of life are similar to how they were pre-pandemic. However, our experiences from these past few years and the upcoming changes to the studio mean that we'll never be totally the same as before.

How can we express this in a lighthearted way that doesn't diminish people's recent experiences and feelings about the future?


Same But Different

Even though J&J Design is in a period of change, many aspects of it will remain the same. Can we play with the form of the anvil in a way that's recognizeable but unexpected?




Same But Different moodboard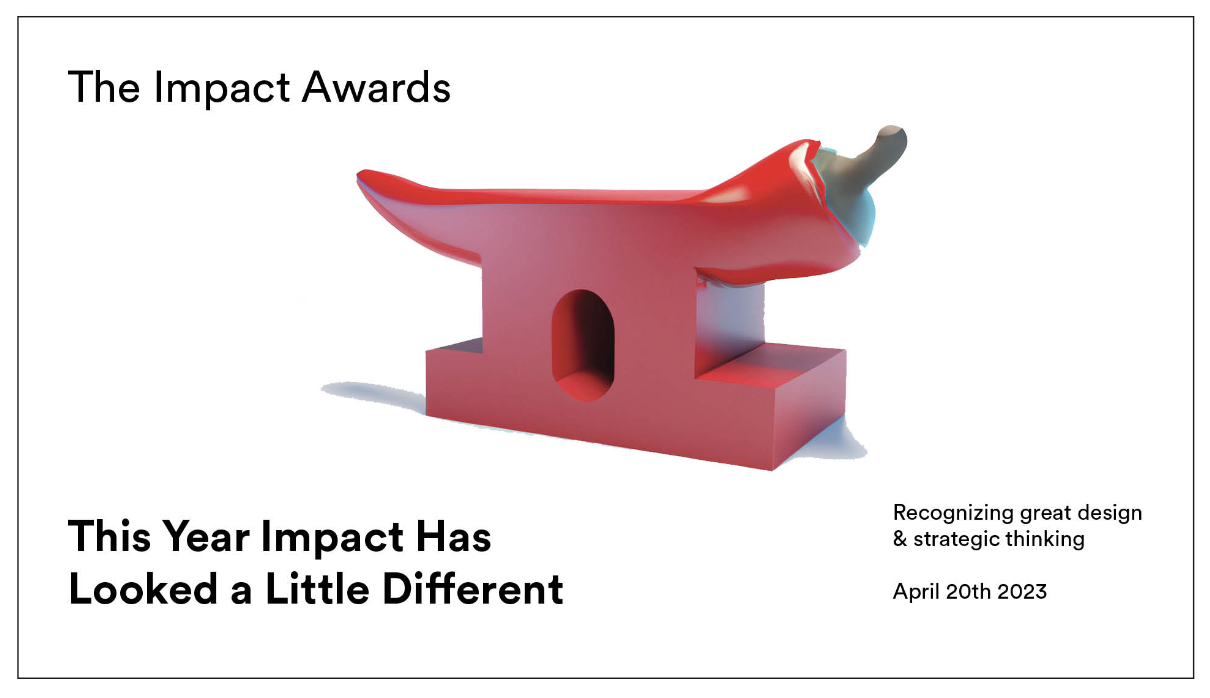 Same But Different key image



Same But Different posters



Refocusing

In this time of change, we're having to evaluate our priorities to reshape the ways we work in the future. This direction brings a crisp focus back onto the impact we make through our work every day.




Refocusing moodboard

Refocusing key image
Refocusing posters